The Boston Tech Talent Fair is back again this year on February 20th, 2012 at Northeastern University's Cabot building. This year, the fair features over 20 of the best tech companies in the region eager to hire students and recent grads for full time and internship opportunities. This includes big names like Kayak, Compete.com, Carbonite, HubSpot and Wayfair as well as some awesome younger startups you may not have heard of yet.
Get your free ticket today: http://startupfair2013.eventbrite.com/
Meet these companies: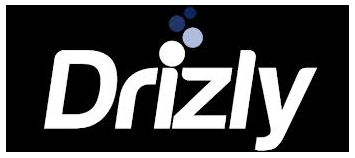 How's your school doing?
Want to help you and your school win? Sign up and tell a friend!
Sign up below or visit here: http://startupfair2013.eventbrite.com/