Customer Love Meetup: Boston with Tettra CTO Shauni Deshmukh
July 23, 2019 @ 6:30 pm

-

8:30 pm

Free
Leading up to the Customer Love Summit (new website coming soon!) on Valentine's Day 2020, we'll be holding bi-monthly meetups to bring together people across the customer and employee experience. Why? Because we believe that building great customer (and remember, employees are your first customers!) experiences is the fastest path to growth. We hope you'll join us as we hear from some of the best in the biz on how they're working on CX and EX within their organizations.
>>>>>>>>>>>>>>>>>>>>>>>>>>>>>>>>>>>>>>>>>>>>
Agenda
6:30PM – 7PM Food and networking
7PM – 8PM Announcements / Presentation / Q&A
8PM – 8:30PM Networking and closing
>>>>>>>>>>>>>>>>>>>>>>>>>>>>>>>>>>>>>>>>>>>>
July Presentation
Title: "All Hands Support: Scaling Customer Empathy [on Technical Teams]"
Description: Tettra's first operating principle is "Talk to customers." For many engineers, and other team members who are not used to customer-facing roles, this can be a daunting mandate. Without the proper systems and training, it can also have adverse effects on customer experience. As both Tettra's team and customer base have grown, they've had to continually develop and adapt their processes to allow everyone to stay connected to customers without sacrificing the support experience for users. Shauni will share the different iterations of their process, successes and missteps, and what's next.
Presenter: Shauni Deshmukh is CTO at Tettra, a wiki for growing companies. Shauni believes that a culture of learning and transparency, enabled by documentation, helps teams scale efficiently and deliver excellent products and services. She's passionate about building thoughtful and inclusive engineering teams. Prior to Tettra, Shauni held engineering roles at companies of all shapes and sizes, including Twitter and the U.S. Digital Service, a technology team within the White House.
>>>>>>>>>>>>>>>>>>>>>>>>>>>>>>>>>>>>>>>>>>>>
Thank you to this evening's Sponsor:
Silicon Valley Bank – For more than 35 years, Silicon Valley Bank (SVB) has helped innovative companies and their investors move bold ideas forward, fast. SVB provides targeted financial services and expertise through its offices in innovation centers around the world. With commercial, international and private banking services, SVB helps address the unique needs of innovators. Learn more at svb.com.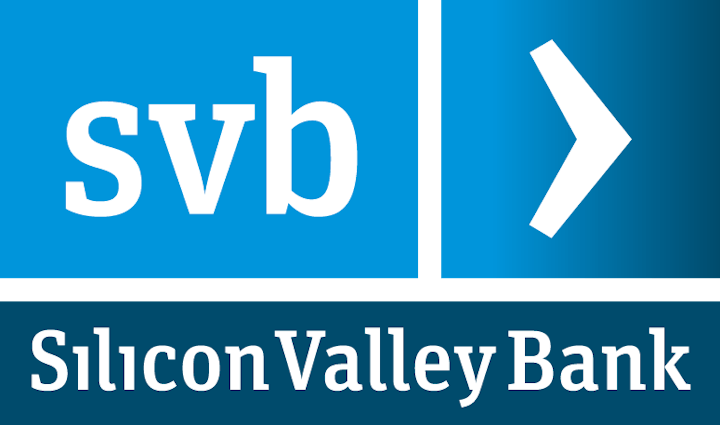 >>>>>>>>>>>>>>>>>>>>>>>>>>>>>>>>>>>>>>>>>>>>
Thank you to this evening's Host:
WeWork – WeWork is a global network of workspaces where companies grow together. Teams of any size can find refreshingly designed collaborative space, private offices, and meeting rooms that energize their employees and their guests. But WeWork is so much more than four walls—providing community, amenities, events, and technology to evolve space into experience.
>>>>>>>>>>>>>>>>>>>>>>>>>>>>>>>>>>>>>>>>>>>>
Organizers
Trish Fontanilla is a Community & Customer Experience Consultant. Previous to venturing out on her own, she held roles at various Boston startups including Head of Community & Customer Experience at Freight Farms, Global Director of Community at Startup Institute, and Vice President of Community & Customer Experience at Vsnap. Trish is also the CEO of BOSFilipinos, a community focused on elevating Filipino culture through events and programming in Boston. In her spare time she volunteers through Boston Cares, mentors women entrepreneurs in the Babson College WIN Lab, supports girls in tech through Technovation Challenge, and serves on the Young Leadership Board of Rescuing Leftover Cuisine.
Diana Yuan is Co-Founder and VP of Talent & Operations at Indico, a provider of intelligent process automation solutions. Prior to Indico she ran various organizations during her time at Babson, including ETower, Women Giving Back, and Delta Sigma Pi. On the side, she spends time volunteering with NAAAP on their Women's Initiative, mentoring women entrepreneurs through the WIN lab, and sits on the Advisory Board for E-Tower, OrganizeTogether and serves on the Techstars Boston Chapter Board.